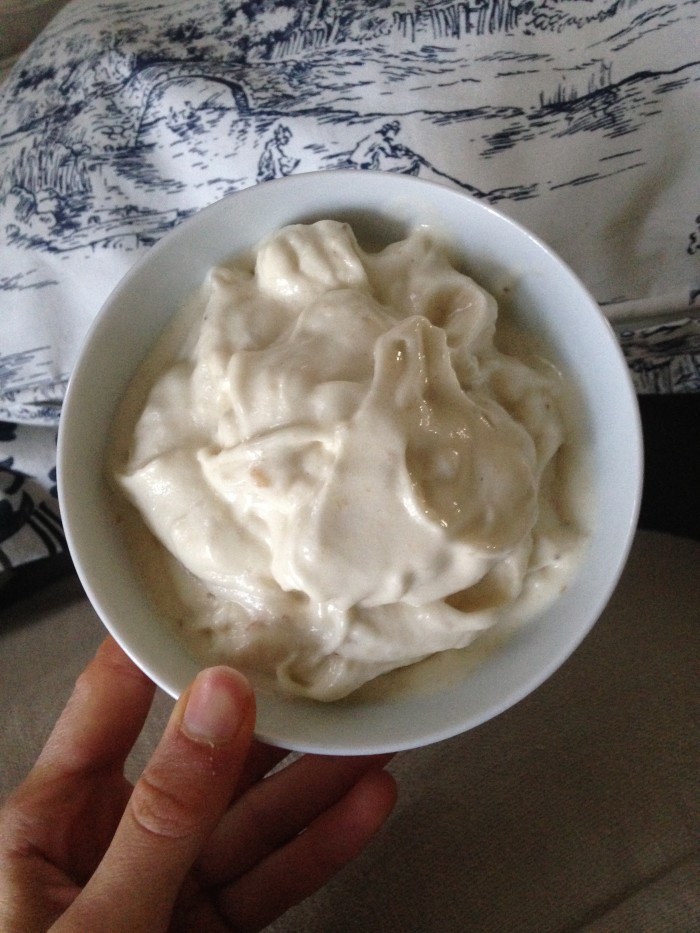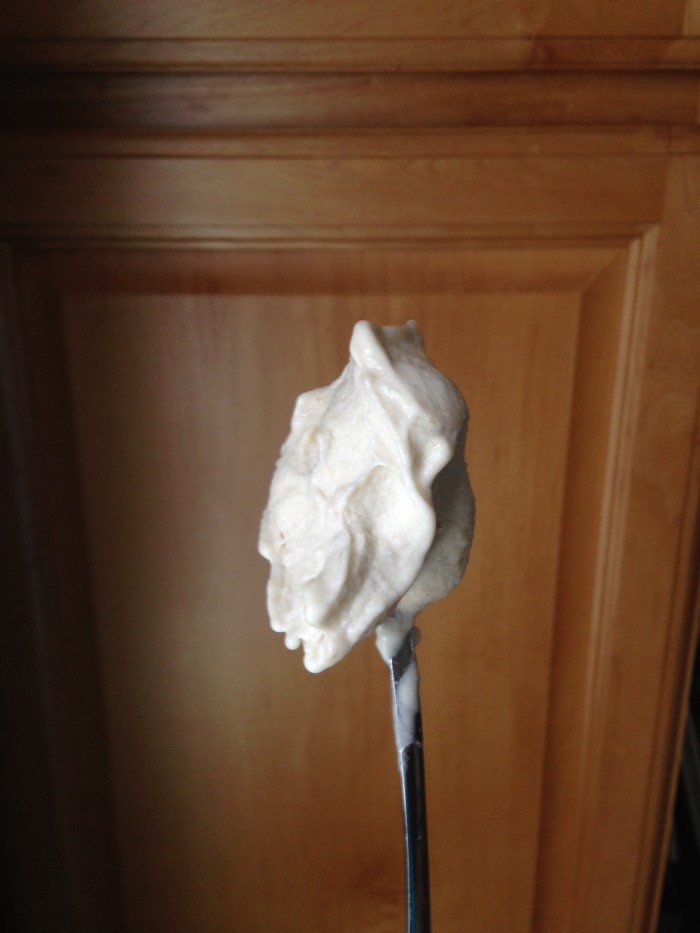 Imagine an ice cream without any gluten, dairy, soy, nuts or any of the most common allergenic foods, yet the ice cream is every bit as sweet and creamy. This cake-batter version is super delicious and it's actually full of vitamins, minerals, fiber, and phytochemicals that can improve your health and mood. It is an icy, smooth, and sweet treat that is quick and easy to make.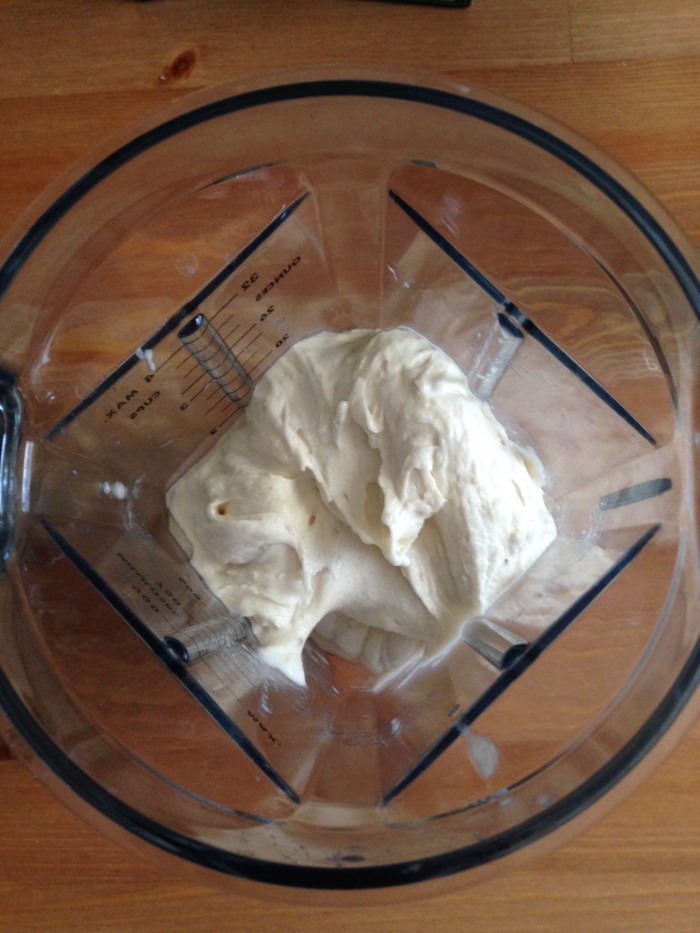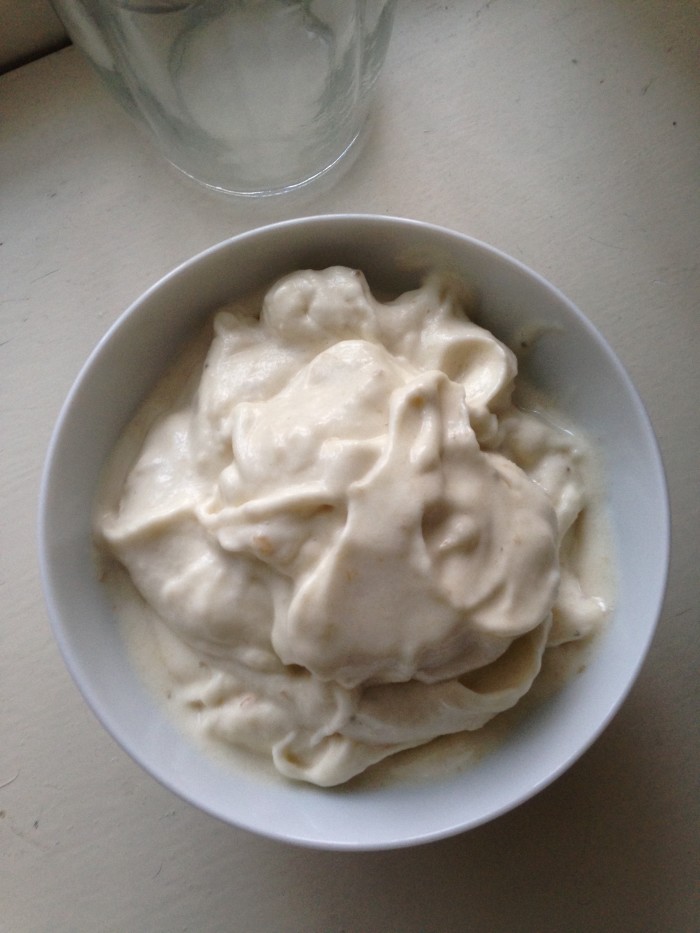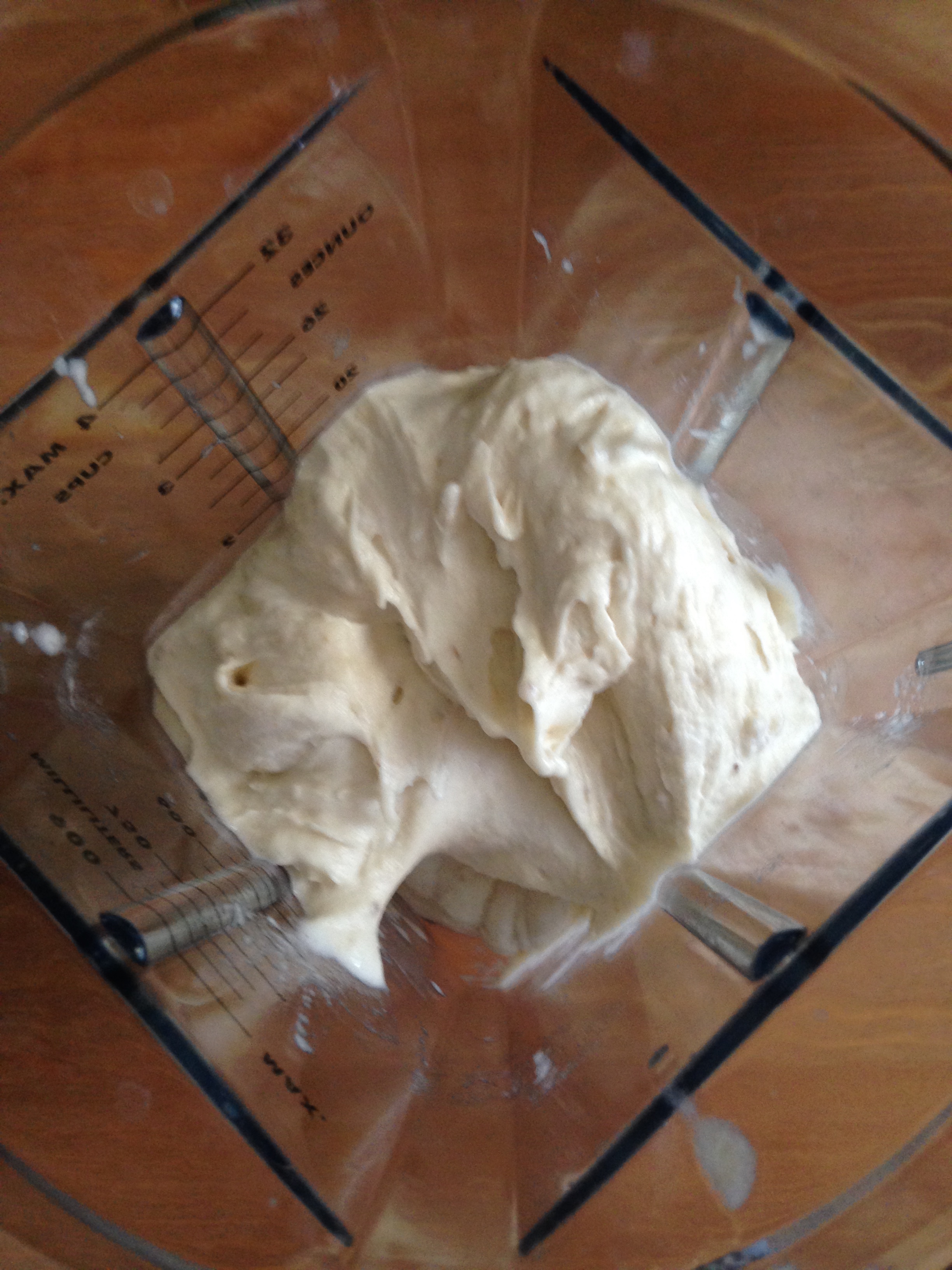 Allergen-Free Healthy Cake Batter Ice Cream
2015-01-24 11:58:32
Ingredients
5 frozen speckled ripe bananas + 1 fresh ripe banana (you can omit the fresh ripe banana if not available)
1/4 cup organic powdered sugar
1/4 tsp. vanilla extract
a pinch of sea salt
optional maple syrup
optional 1/2 cup almond milk (especially recommended for weaker blenders
Instructions
Add frozen bananas to a high-speed blender or food processor; blend on low and shove bananas into blade until smooth and whipped consistency forms. Add the additional ingredients and blend until thoroughly mixed and creamy. Enjoy this amazing treat!
Simple Sweets & Treats http://simplesweetsandtreats.com/