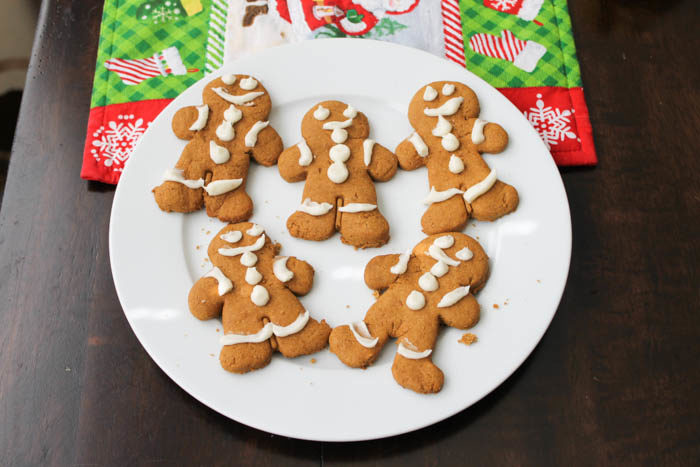 One of the best parts about the holiday season is baking. Baking warm and sweet desserts with family and friends is sure to welcome the holiday spirit.
Although, sometimes it is a challenge to find something simple to make that will also taste amazing. Intimidating mixer machines, rising yeast, creaming this, whipping that, and all the sifting of sugar and flour can make baking seem confusing.
This is why I put together some holiday dessert recipes that are simple and delicious. Plus, they are perfect for sharing with loved ones. Christmas sugar cookies, gingerbread men, chocolate mint brownies, and a sugar cookie shake are a few of these tasty yet simple recipes. And the best part is that they don't require fancy mixers, whipped egg whites, or anything too time consuming or kitchen destroying—well not positive about the last part, as I always find a way to make a mess out of the simplest of recipes. :) But what matters is that these recipes are simple to bake and taste amazing.
Christmas Cookies and Holiday Desserts