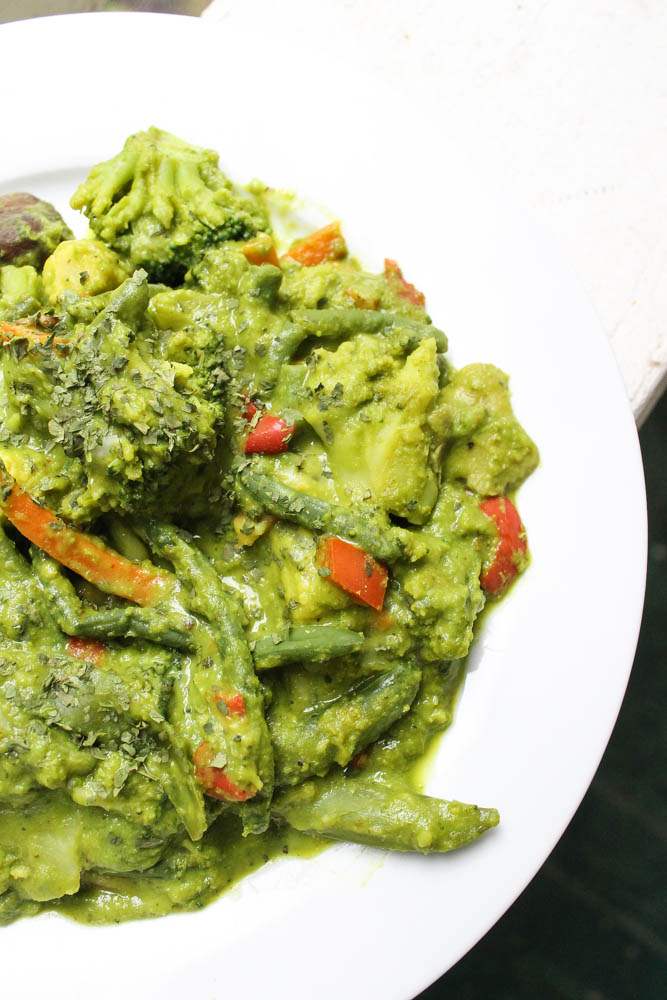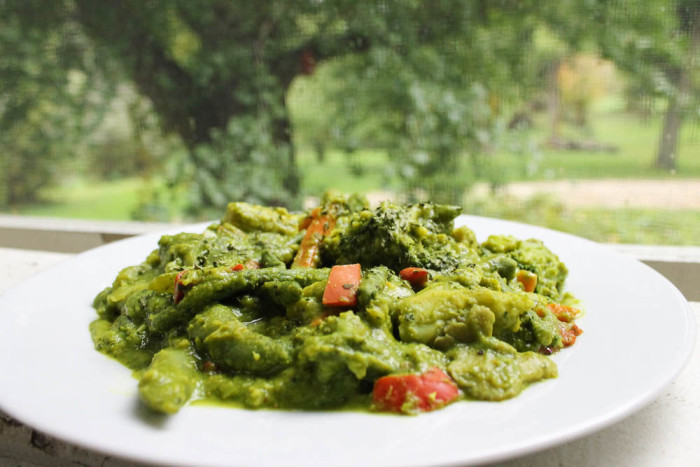 You might be thinking that this blog is starting to become the curry and coconut blog, but this winning combination is just too delicious not to add it to everything…except for cookies. Curry cookies takes that idea a little too far. :)
Now onto the recipe–coated in a creamy and flavorful sauce, these tender curried veggies are a warm side dish to complete any meal. The simple steamed vegetables absorb the rich sauce, which is infused with golden curry spices that add a wonderful aroma.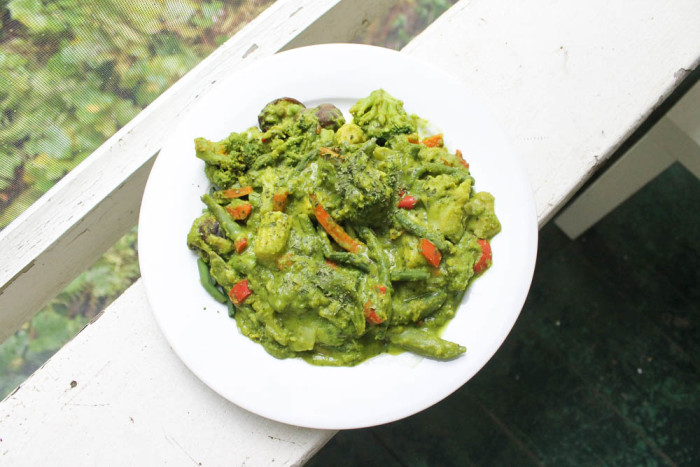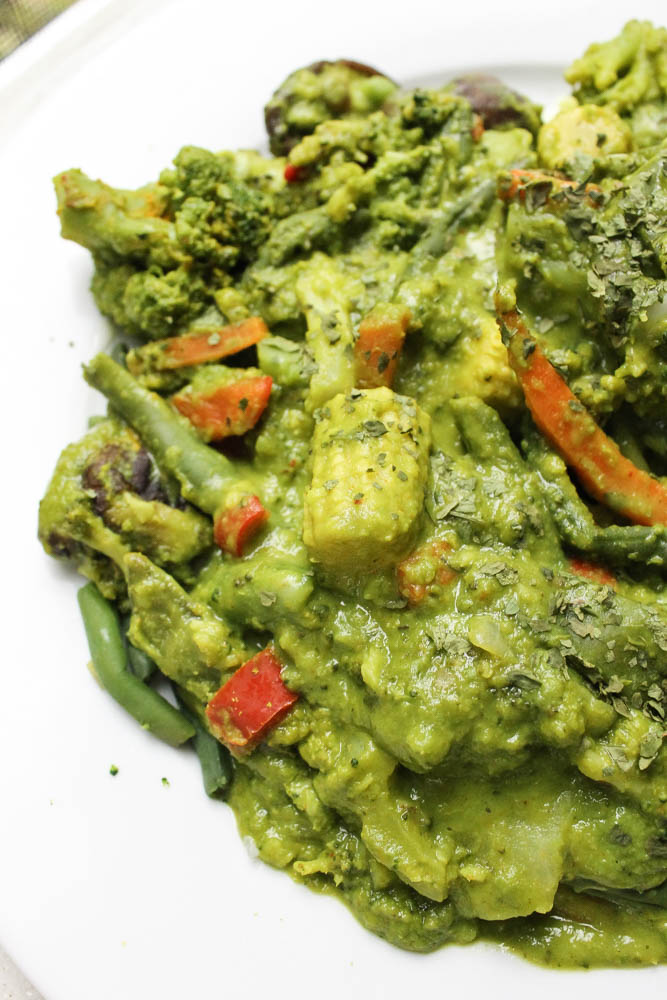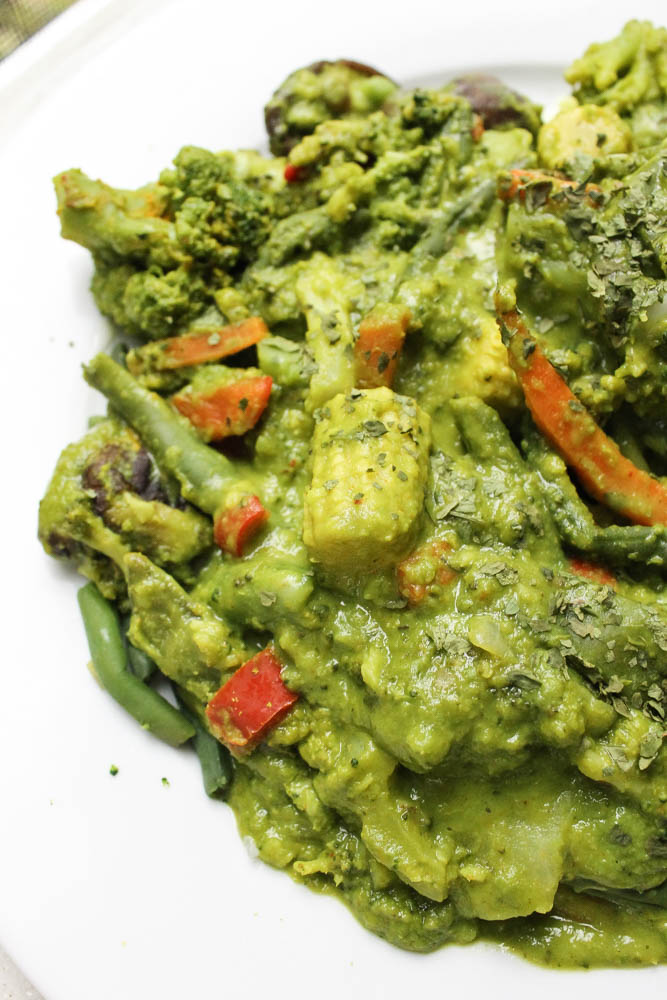 Curried Coconut Veggies
2015-01-13 18:10:14
Ingredients
steamed frozen or fresh veggie mix such as broccoli, peas, cauliflower, carrots, baby corn, bell peppers etc.
1 cup coconut milk + optional scoop of plain coconut yogurt
1 tbsp. ground flaxseed
1 tbsp. coconut oil
1 to 2 cloves minced garlic
1/2 tbsp. curry powder
1 tsp. turmeric
optional 1 tsp. chili powder
salt and pepper to taste
Instructions
Whisk flaxseed into coconut milk and set aside for 10 minutes. Meanwhile, steam vegetables until tender. Sautee garlic in coconut oil at low heat for a few minutes. Add spices and let the heat bring out their flavors then add coconut/flax mix and stir. Add steamed veggies and mix to coat with the sauce. Add salt and pepper, optional scoop of coconut yogurt and serve.
Simple Sweets & Treats http://simplesweetsandtreats.com/