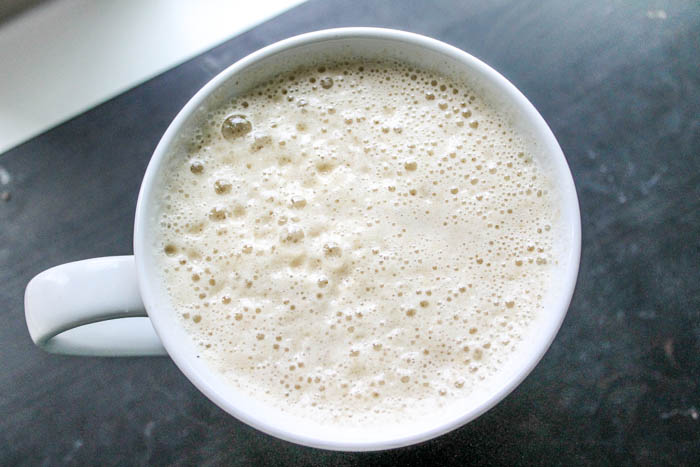 Imagine sipping a cup of sweet and buttery caramel topped with frothy cream–this recipe makes that dream a reality. Normally, drinking a cup of caramel would leave you feeling sick, but this cup of caramel is actually good for you! This recipe doesn't contain any chemicals or artificial anything; it is filled with natural ingredients that will nourish the body.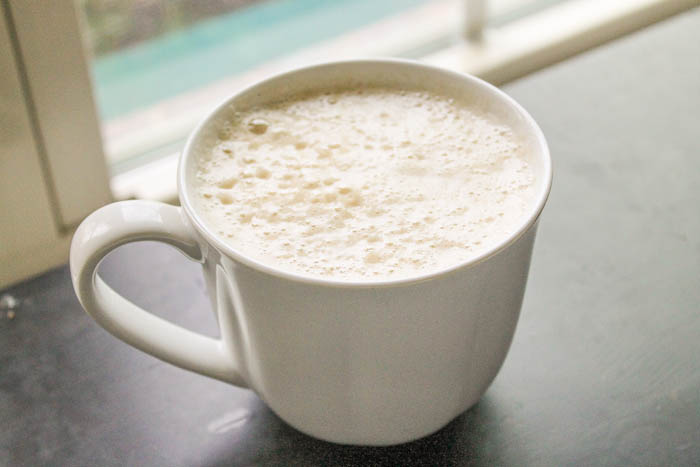 The key ingredient of this recipe is fresh, sweet dates–which means the taste of this recipe is only as good as the dates. Certain varieties of this nutrient-dense fruit taste like butter and brown sugar. You can use fresh or dried dates, but just know that this will influence the taste of the recipe so make sure you like the type of date fruit before making this.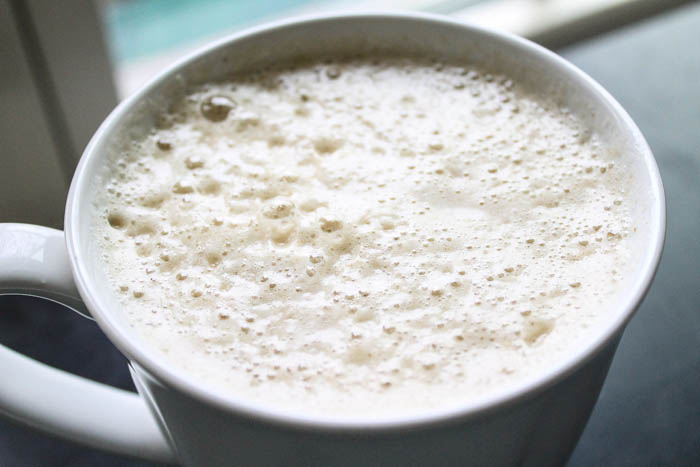 Dates are absolutely bursting with nutrients. For instance, they are full of copper, magnesium, potassium, and iron–which means this is a great fruit for before or after physical activity. This drink provides an instant boost of fuel that will go straight to your cells, and it helps replenish depleted muscles with much needed electrolytes, vitamins, and protein. It is liquid gold. :)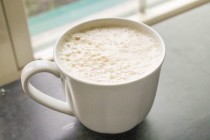 Creamy Cup of Caramel
2014-03-28 09:31:38
Ingredients
1 cup pitted dates of choice
1 cup water or almond milk
optional cinnamon and vanilla
Instructions
Pit dates and add to blender; pour in liquid then blend on high until mixed thoroughly. Top with cinnamon for an additional touch.
Notes
For another version, reduce liquid to 1/2 cup and use one frozen or fresh banana.
Simple Sweets & Treats http://simplesweetsandtreats.com/