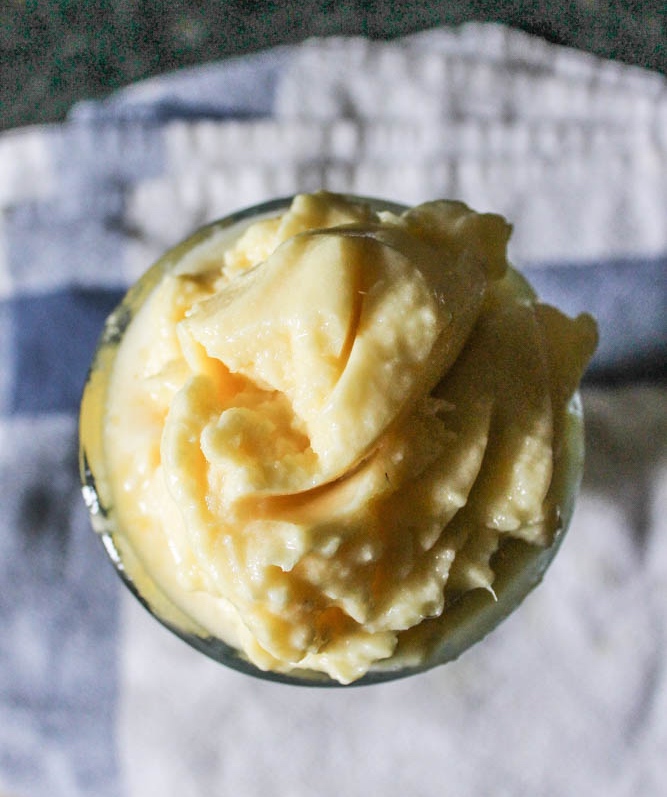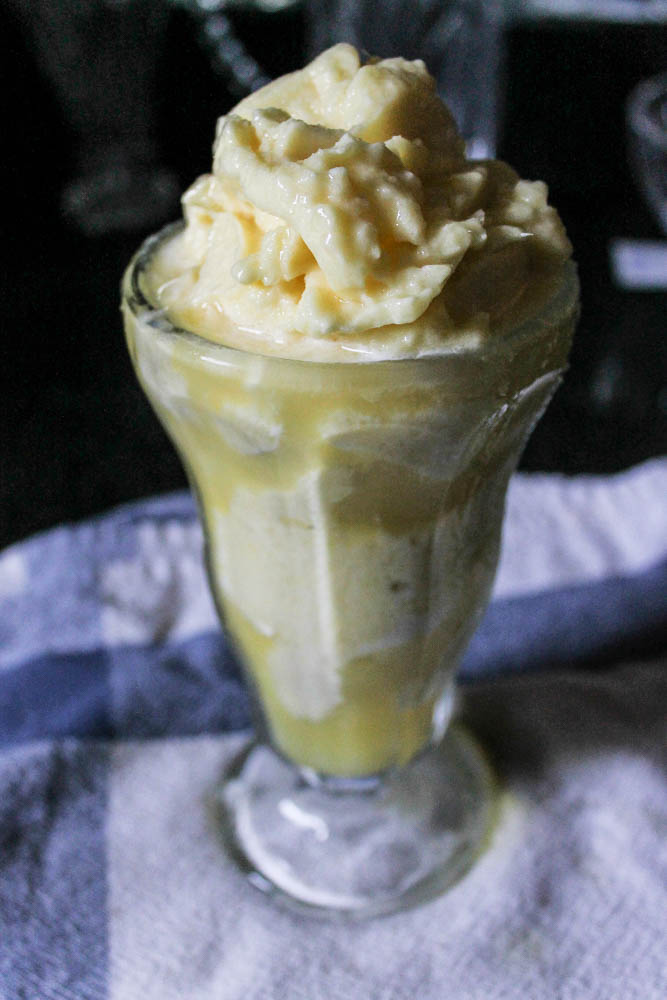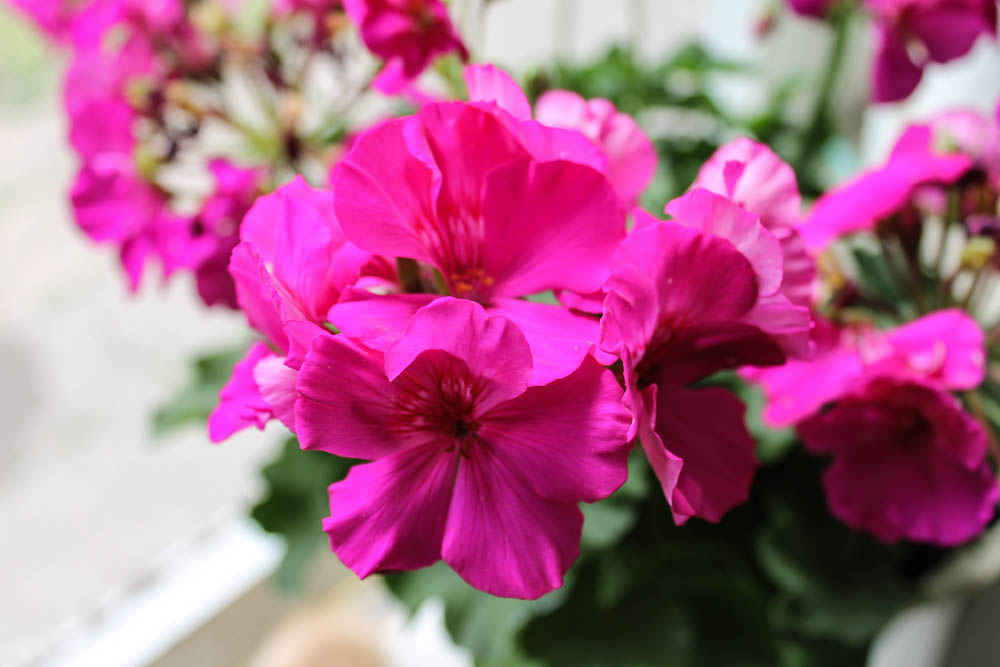 Modeled after the famous Hawaiian treat, this homemade version is creamy, icy, and super sweet; it's the best refreshing treat to cool you off during the heat of summer.
The first layer is just sweet pineapple juice, which is topped with the creamy pineapple whip. In this recipe, the two layers merge into the sweetest pineapple float that can be made in a matter of minutes!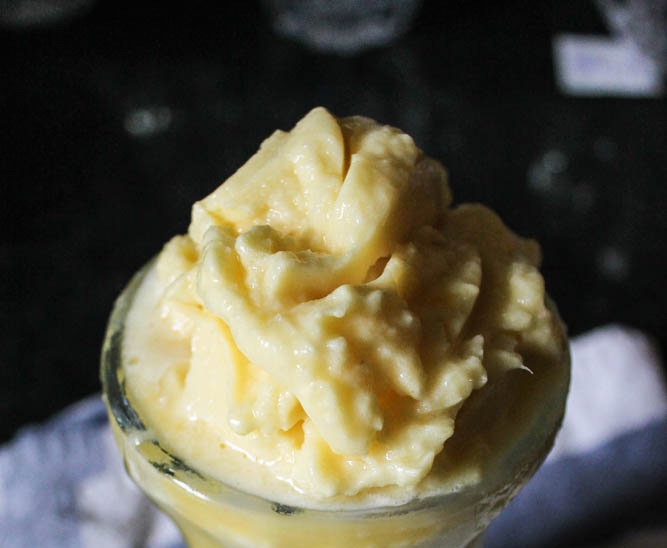 Being made with whole food ingredients, (mainly pineapple) it's super simple to create. This also means it's free of dairy, refined sugar, processed chemicals, and most harmful ingredients.
The key to this recipe is the quality of the starring ingredient. In order to have the most delicious flavors, look for super sweet and ripe pineapple. If a pineapple has a golden tone to its outside, it is ripe. You can also tell if it is of good quality when it has an overpowering sweet aroma. When fresh pineapples are not an option, frozen pineapples work great! They were great in this particular pineapple whip that I made.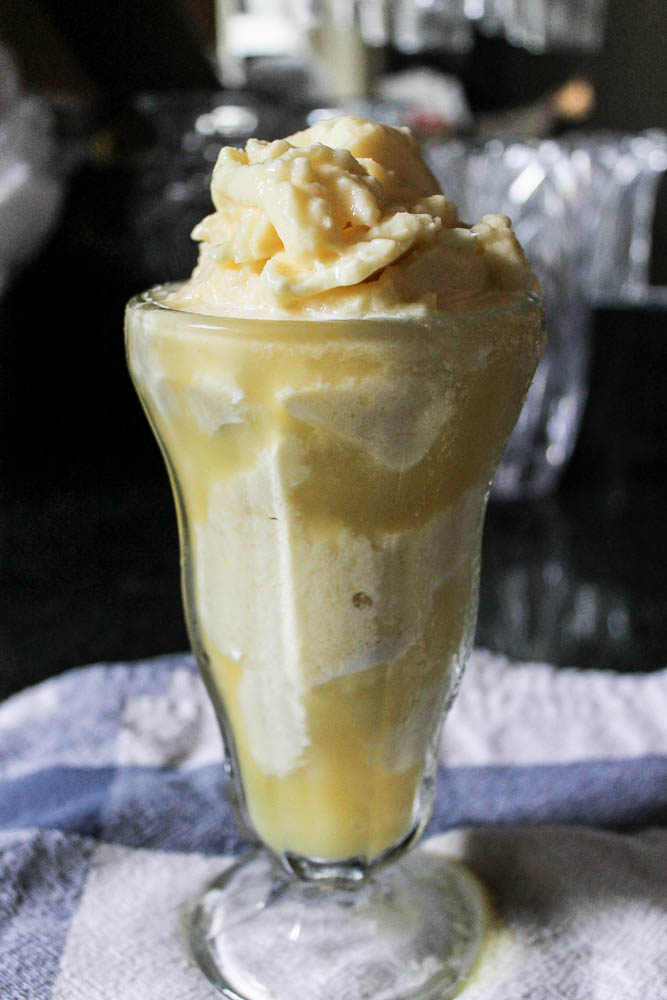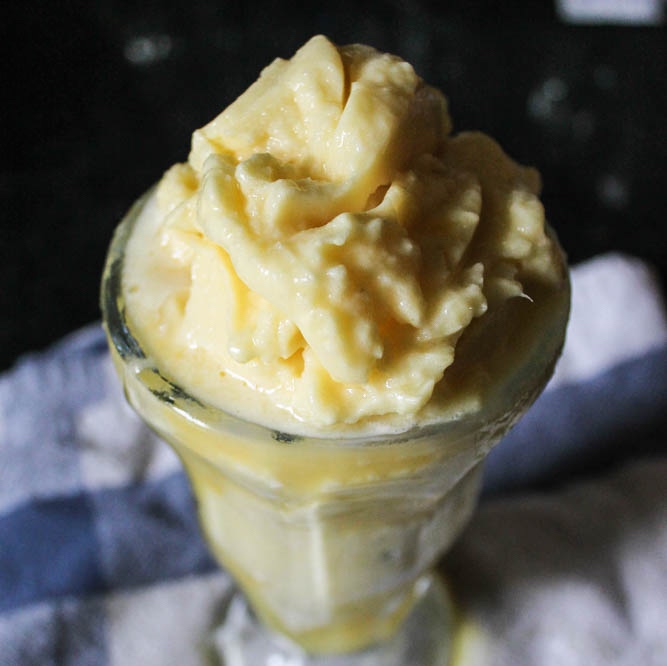 Homemade Pineapple Whip Float
2015-05-26 09:47:25
Ingredients
3 cups frozen Pineapple chunks
1/2 to 1 cup almond milk
Optional 4 tbsp. organic sugar
3 cups pineapple juice
Instructions
Add pineapple chunks and almond milk to a high-speed blender or food processor and blend on low, scraping down the sides every now and then until thick and smooth mixture forms. Pour pineapple juice into two cups and layer in the pineapple whip. Serve and enjoy!
Simple Sweets & Treats http://simplesweetsandtreats.com/