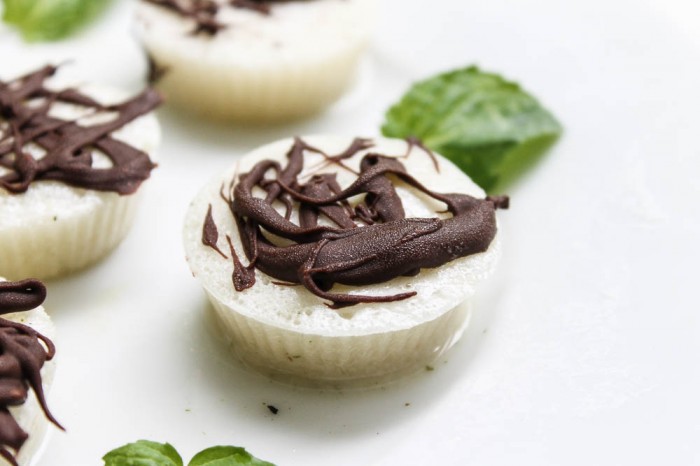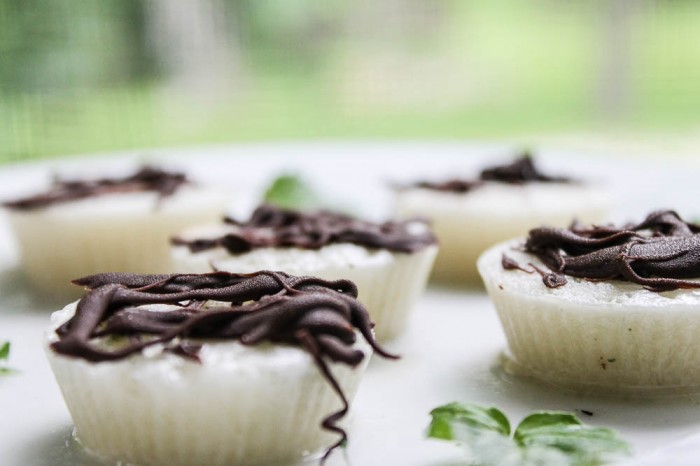 These icy and minty creams are the perfect bite-sized treat for the summer heat. It's a pretty easy recipe that can be thrown together with just a few ingredients and some freezer time.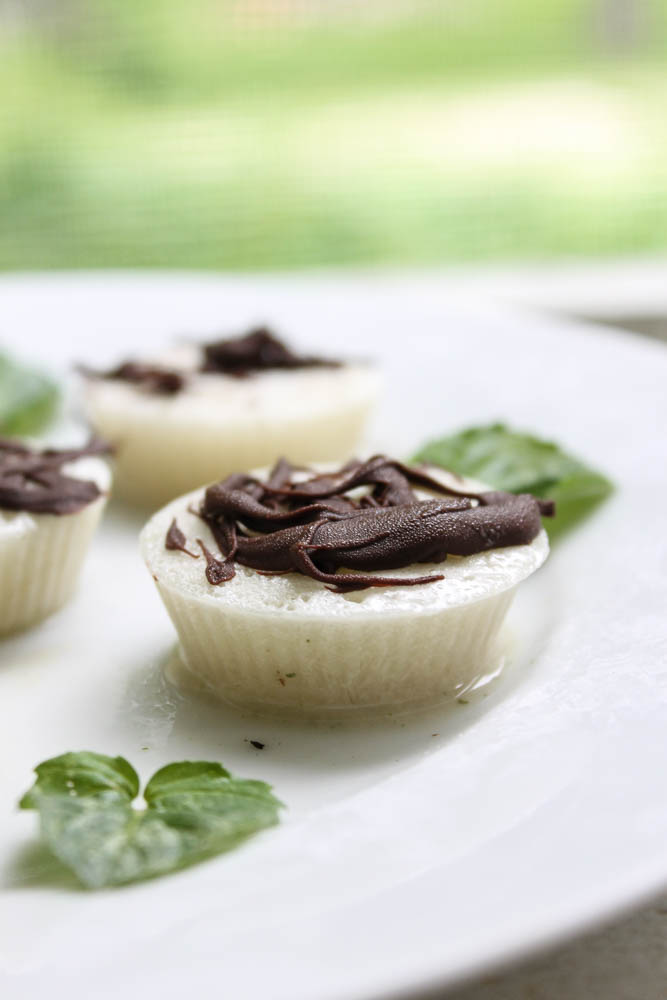 They are a completely healthy and refreshing snack!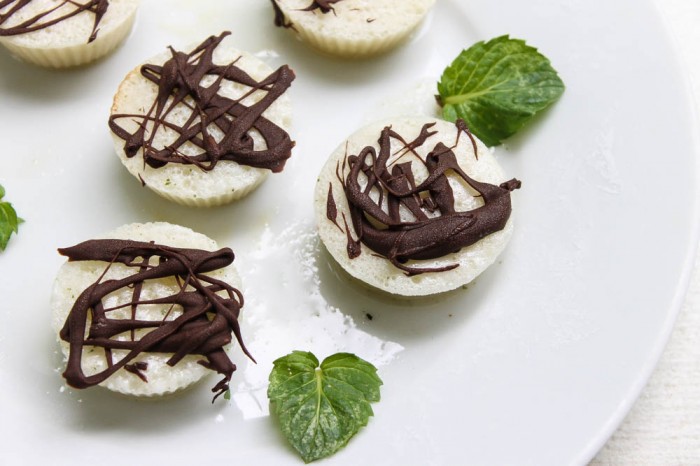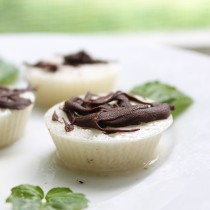 Icy Mint Creams
2014-07-08 10:10:51
Ingredients
4 cups almond milk ( homemade works best in this recipe, but store-bought should work too)
1 cup organic sugar
1/4 cup soaked cashews, macadamias or coconut meat
1 tsp. mint extract or more to taste
melted chocolate of choice
optional fresh mint leaves
Instructions
Freeze four cups almond milk overnight. The next morning, let thaw until frozen milk can be taken out. Add to a blender with a splash more of milk, sugar, cashews and mint; blend all ingredients on low, scraping down the sides in between blending, then blend on medium to high. This mixture could probably be made in an ice cream maker if you have one. Pour frozen mix into a plastic mold tray and freeze for a few hours, then drizzle with chocolate and freeze for a few more hours. Enjoy!
Simple Sweets & Treats http://simplesweetsandtreats.com/
Follow my blog with Bloglovin