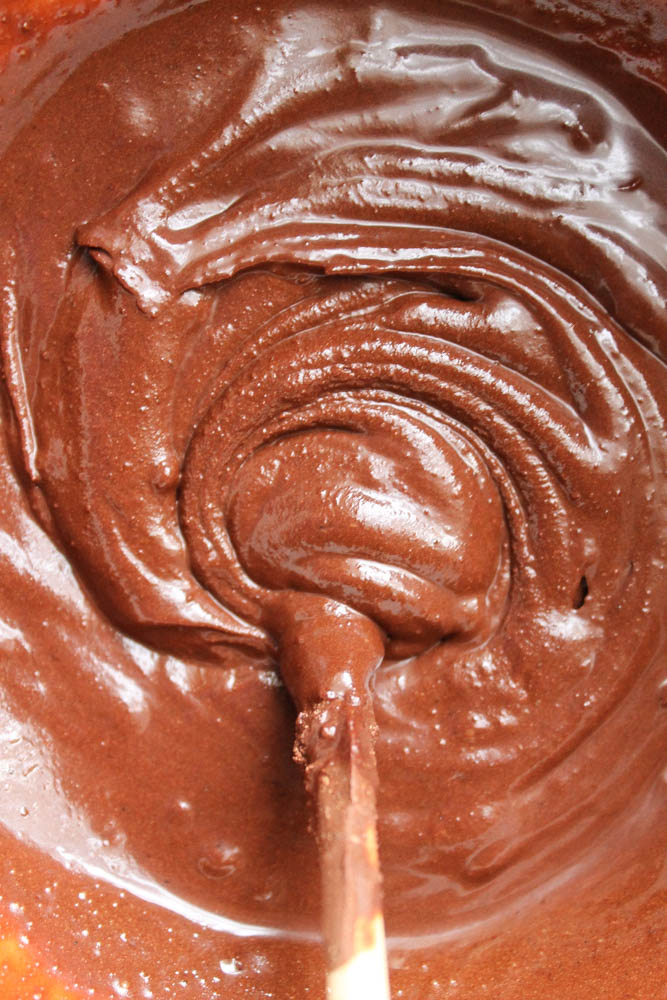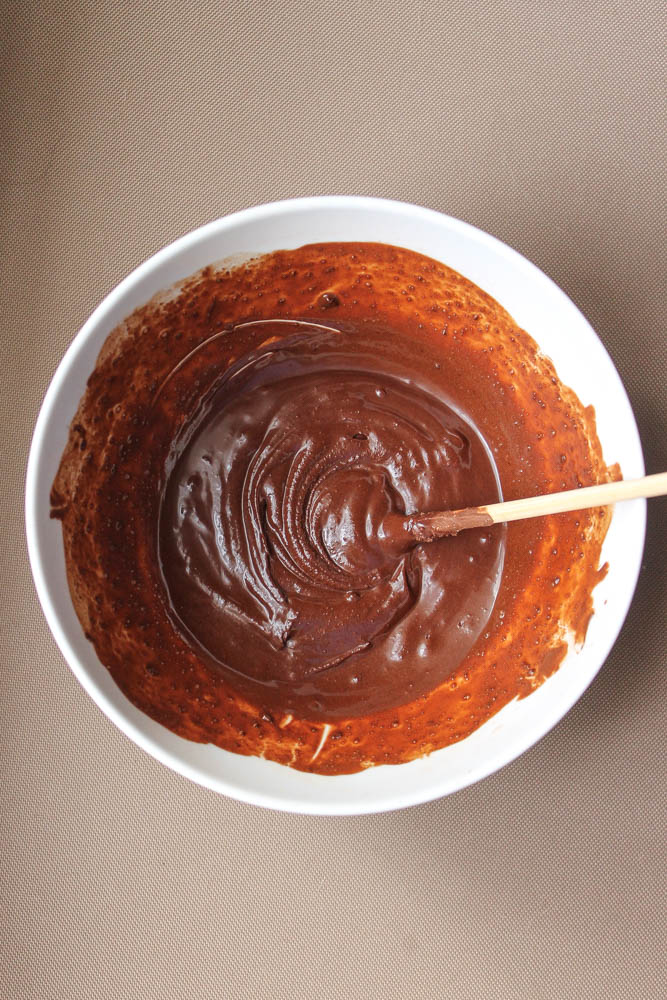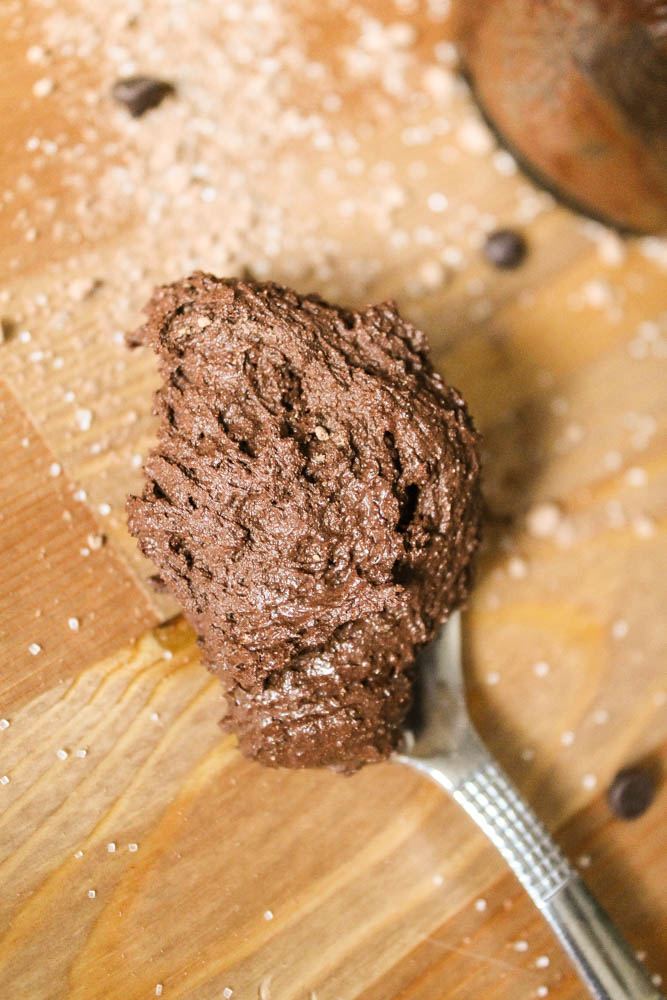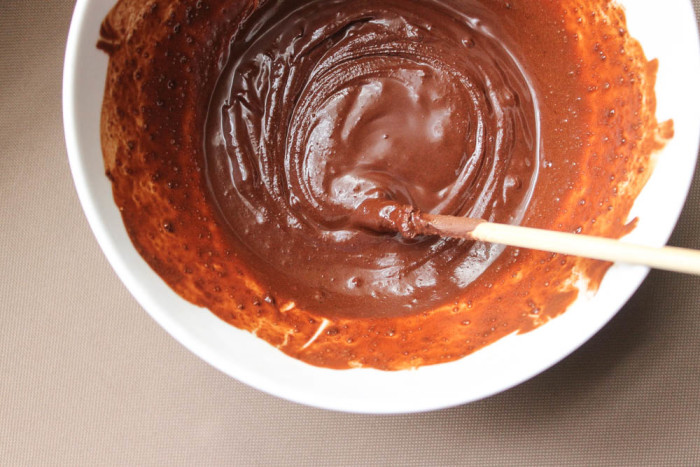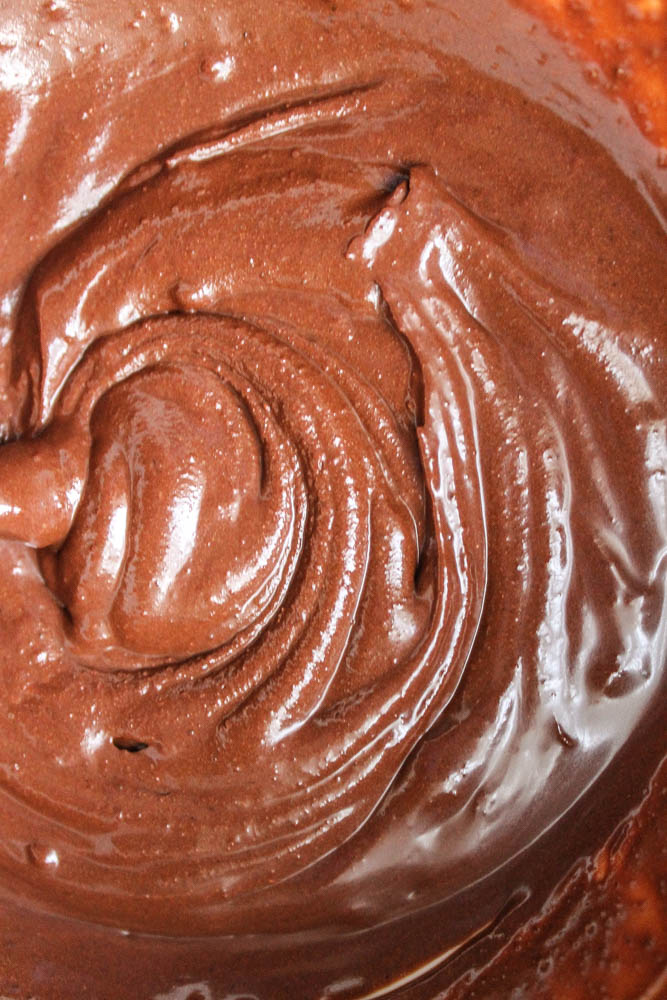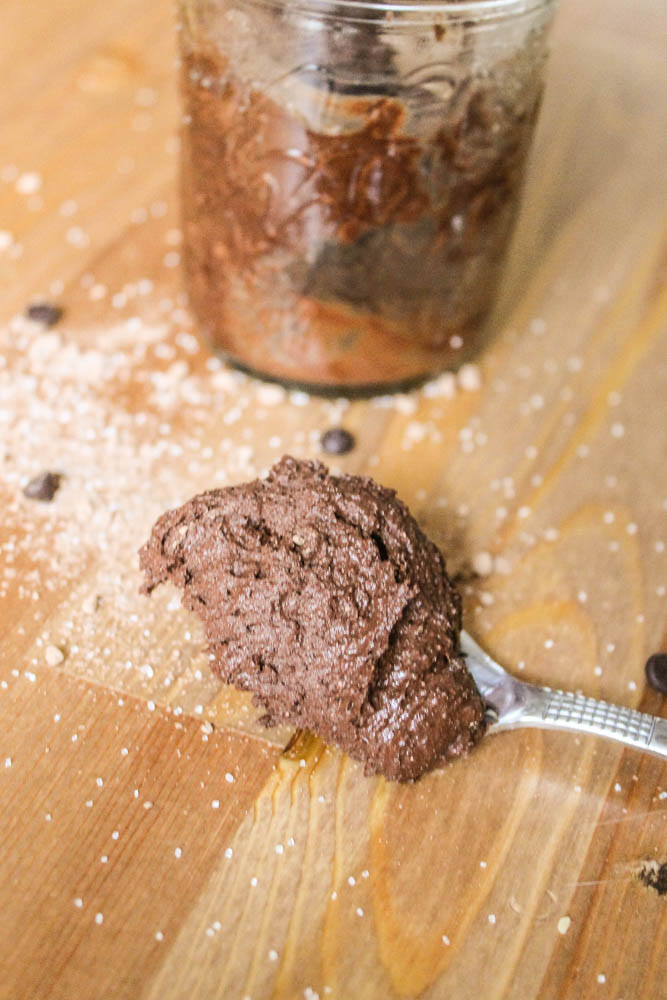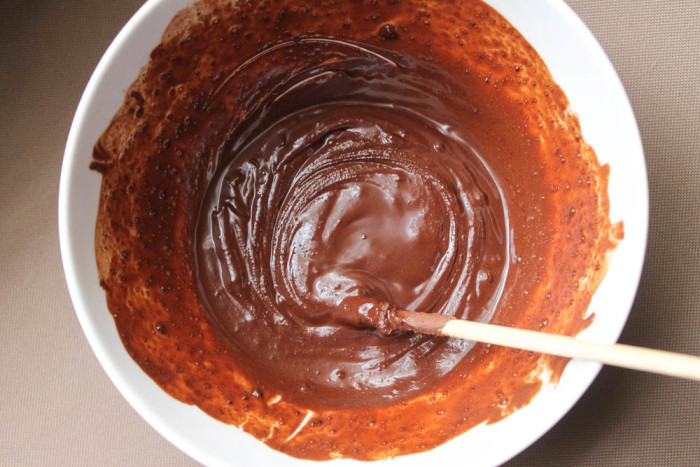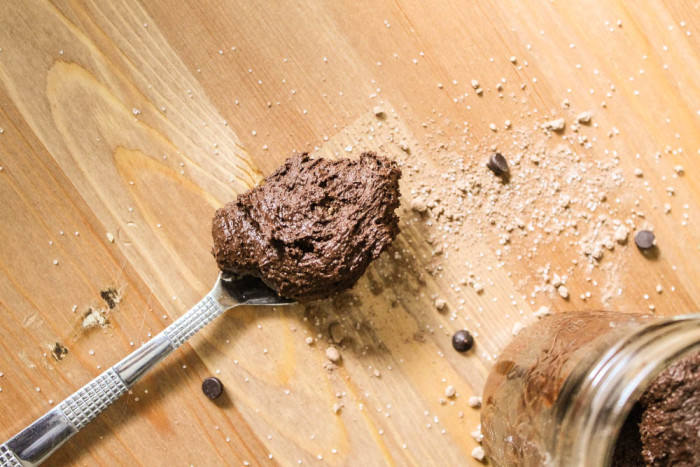 Chocolate pudding just got super simple. No more eggs, gelatin, heavy whipping cream, or beating with a mixer, which always turns into a giant mess anyway. It is time for an eggless, dairy-less and hassle-free pudding that tastes every bit as decadent.
With only two main ingredients, a spoon, and a mixing bowl, you can have a chocolatey, silky pudding in a matter of minutes! This easy chocolate pudding recipe is smooth and rich with a fudge-like taste and a hint of deep maple flavor. It's so good you'll want to eat it before you even get to breakfast—I'm speaking from experience. ;)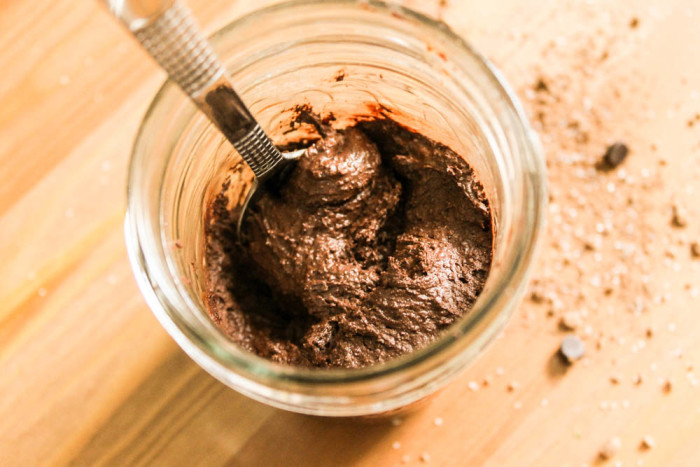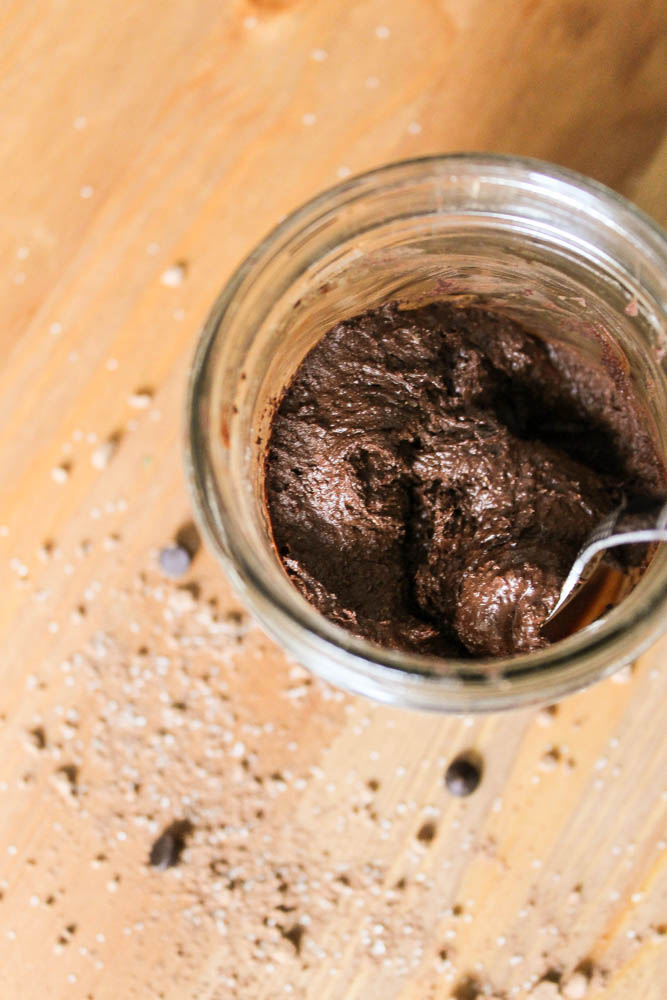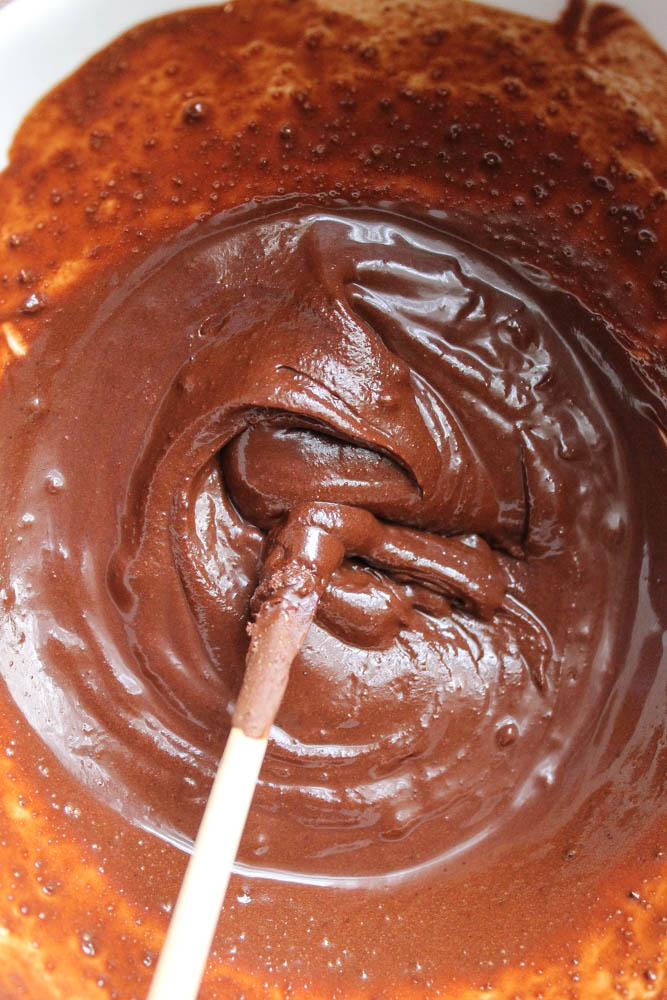 It's so simple and delicious. Chocolate pudding doesn't need all the dairy or egg whites in order to taste amazing—just pure chocolate, sweetness, and lots and lots of hand mixing (food processors can help out a lot with this one)!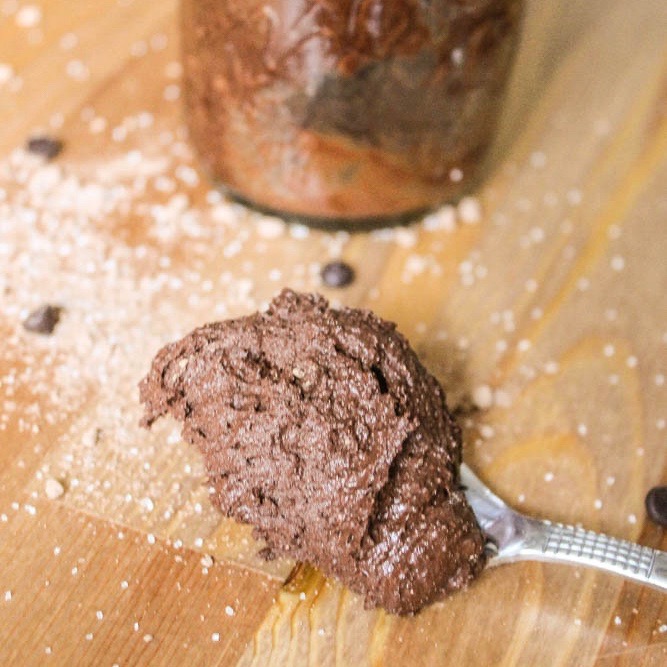 One-Bowl Chocolate Pudding
2016-02-23 08:52:06
Ingredients
3/4 cup cacao powder
4 shakes of pink salt
4 tbsp. organic sugar
4 tbsp. maple syrup
4 tbsp. hot water
Optional chocolate chips
Instructions
Mix only the dry ingredients together, then add the wet ingredients, saving the water for last, into this powder and mix thoroughly until it transforms into a silky pudding-like texture. This mixture can also be made in a food processor for a super quick and smooth transformation. Sprinkle with optional chocolate chips and enjoy!
Simple Sweets & Treats http://simplesweetsandtreats.com/