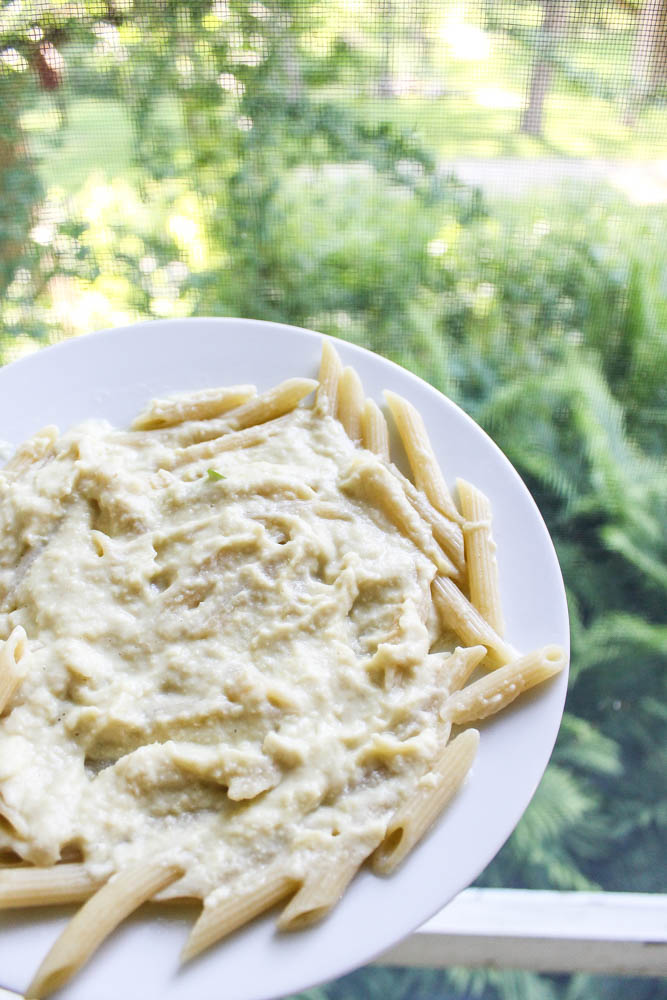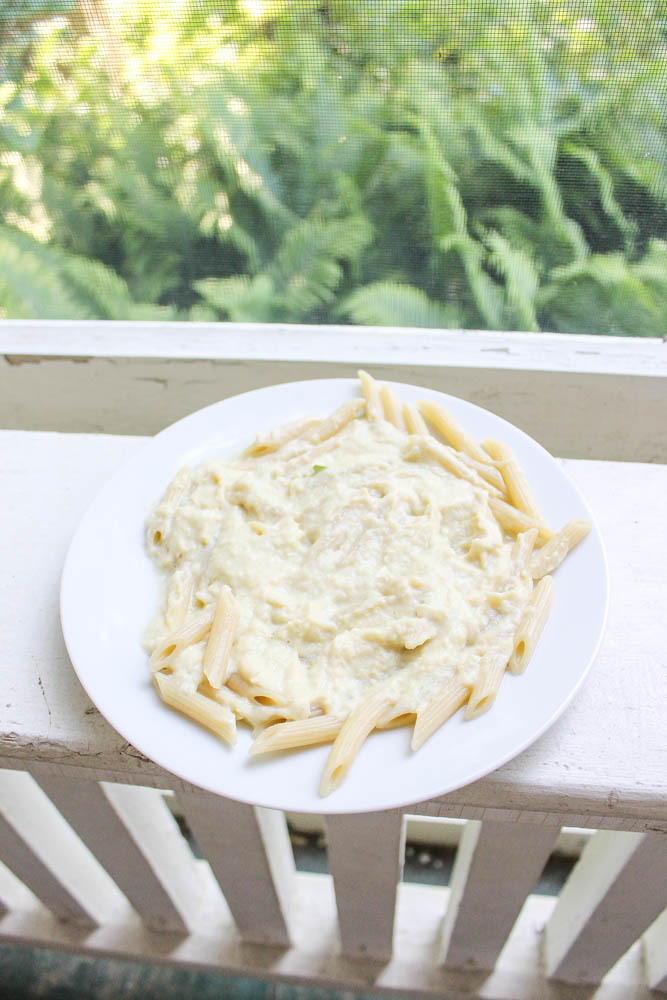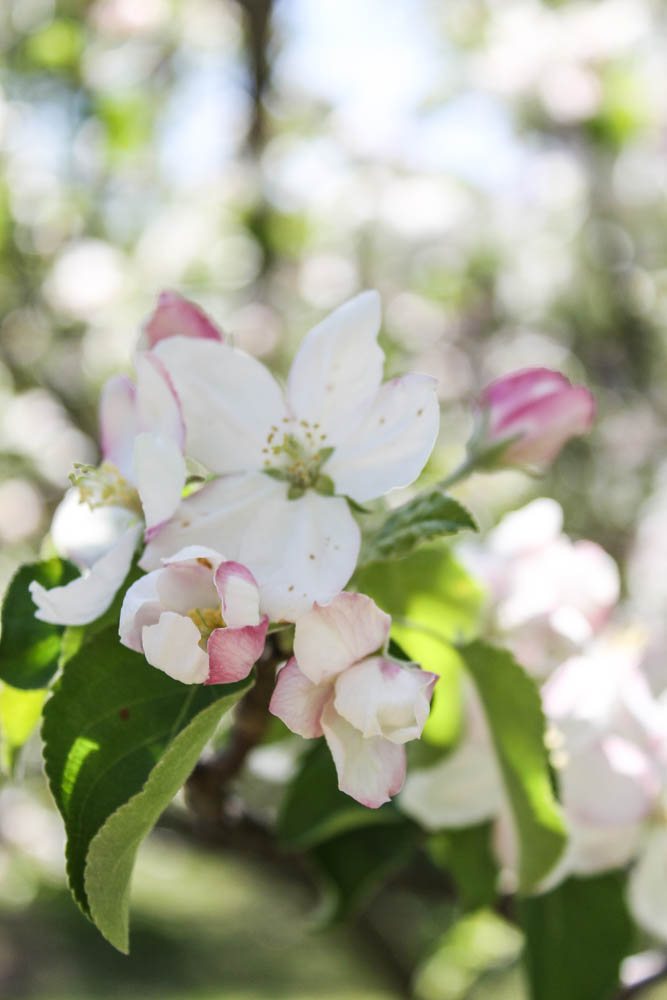 I didn't know it was possible to transform corn into a smooth and luxuriously creamy sauce, but with an efficient blender or food processor and white sweet-corn, it can be done! It amazes me that it can create a thick buttery sauce that is delicious as a pasta sauce, dressing, soup or a dip that goes with so many foods such as noodles, steamed veggies, salads, and chips. Corn adds such a sweet yet salty taste with a thick and creamy texture.
This is an incredibly simple and healthy plant-based recipe that is free of the most common allergens and processed ingredients.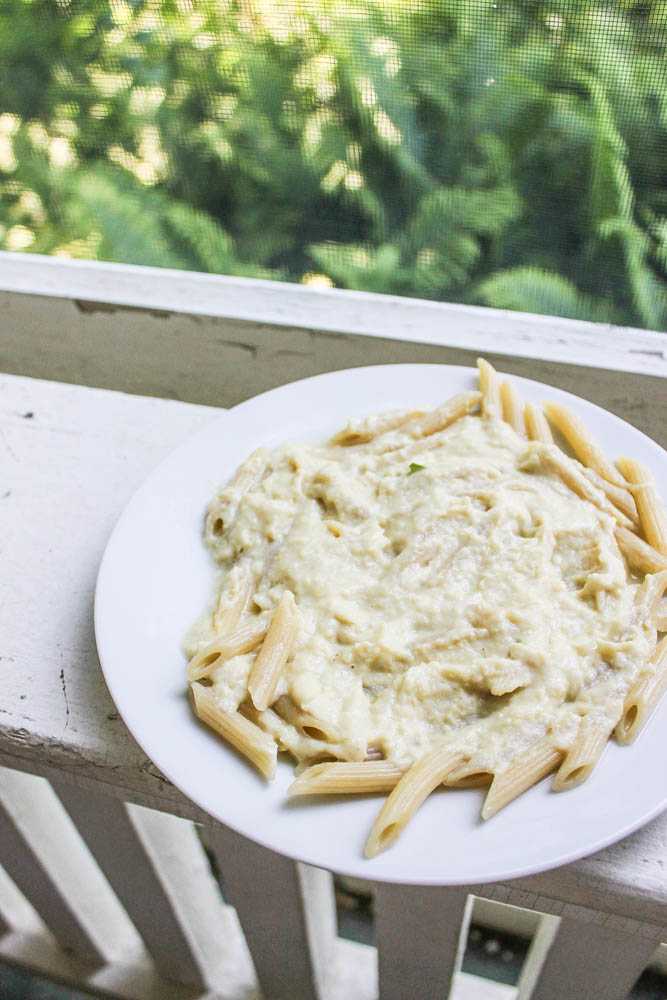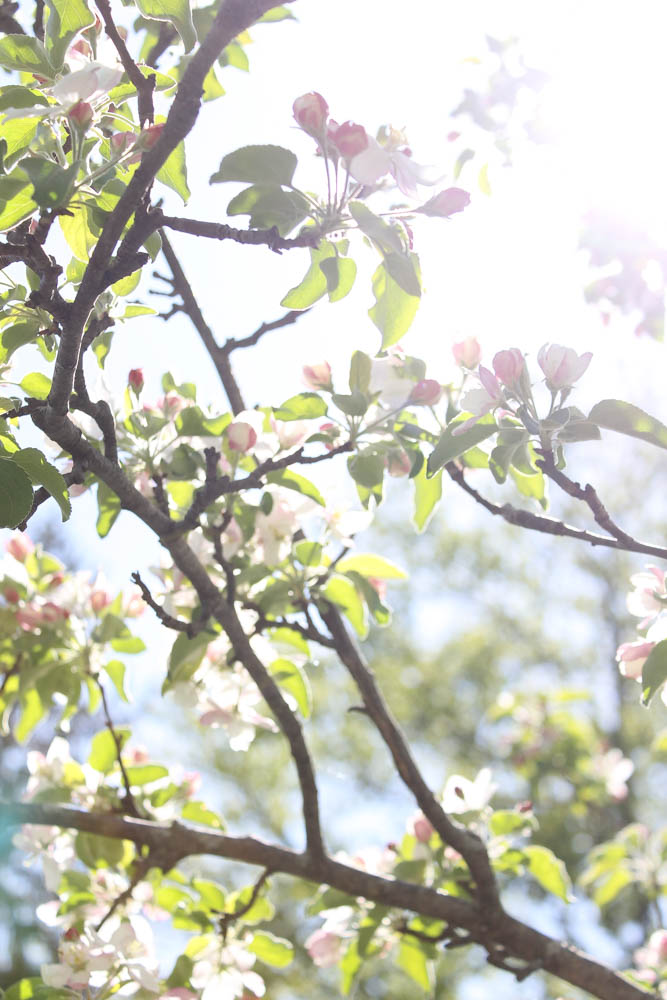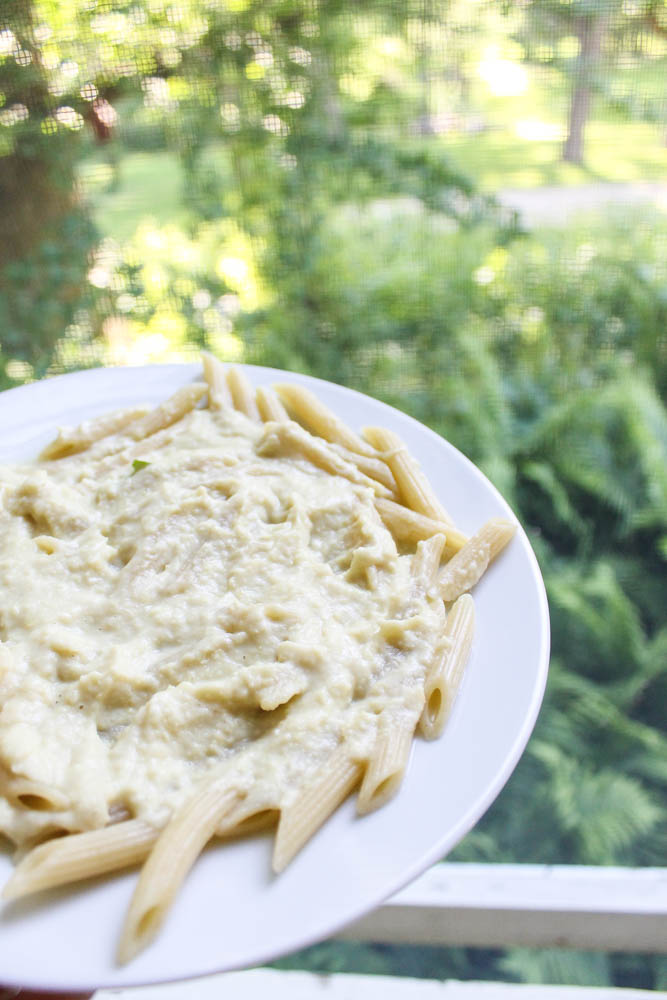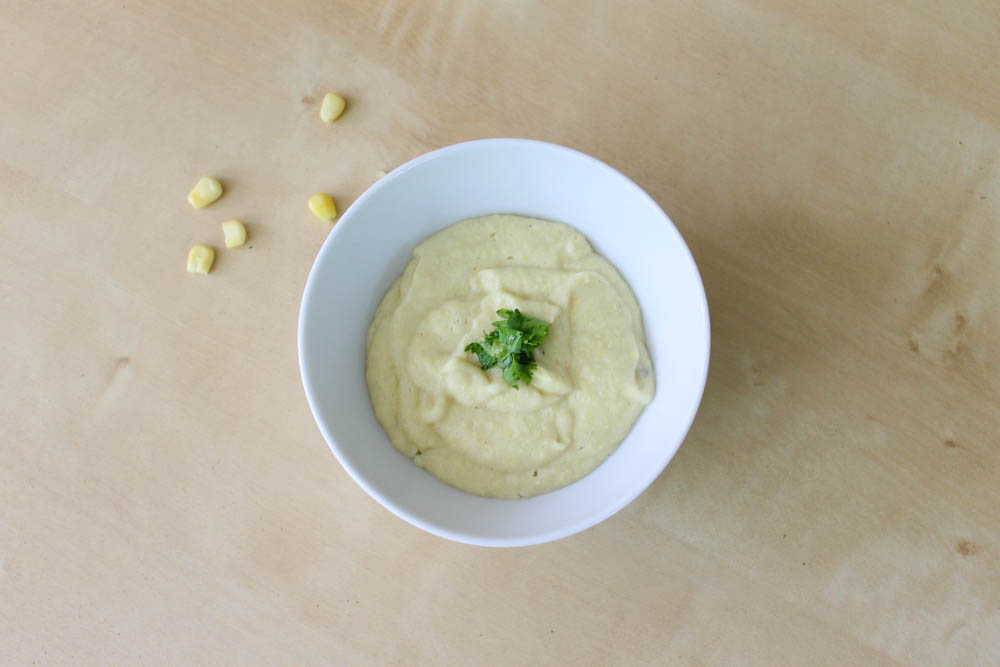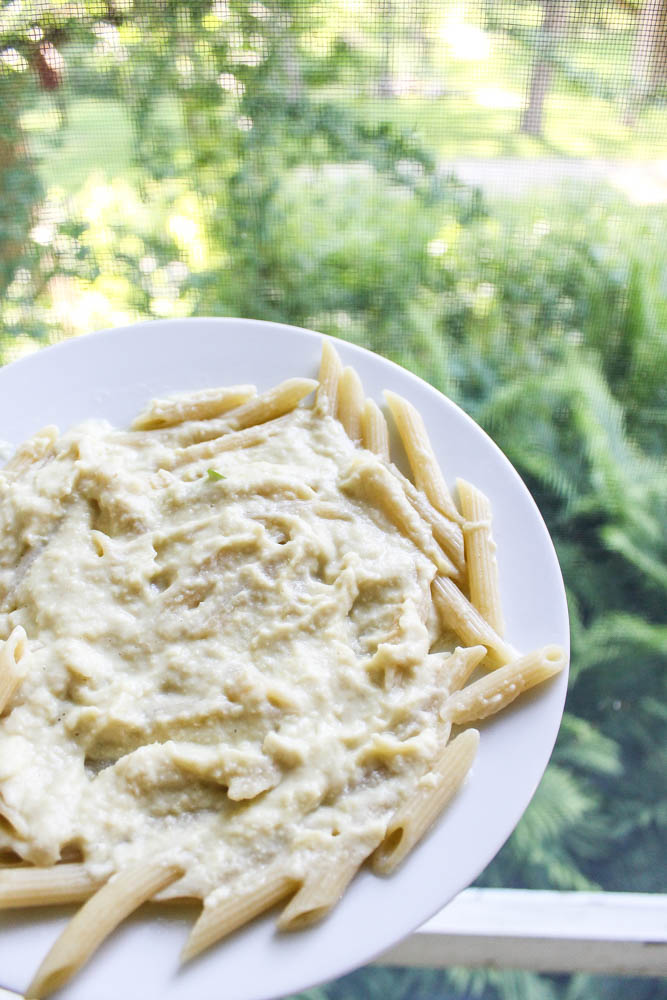 Sweet Corn Alfredo Sauce
2015-05-23 12:05:53
Ingredients
4 cups frozen white sweet corn
1/2 cup hot water or broth
2 cloves minced garlic
optional 2 tbsp. buttery spread such as earth balance
unrefined salt
pepper
optional basil and parsley
Instructions
Boil or steam frozen corn until tender, about 10 minutes after water boils. While corn cooks, prepare other ingredients. When corn is done, add it along with the water/broth into a high speed blender or food processor and blend on low, then on high until the corn becomes a mixture that is very smooth and creamy. Now add the additional ingredients and blend until just mixed. Serve and enjoy!
Simple Sweets & Treats http://simplesweetsandtreats.com/