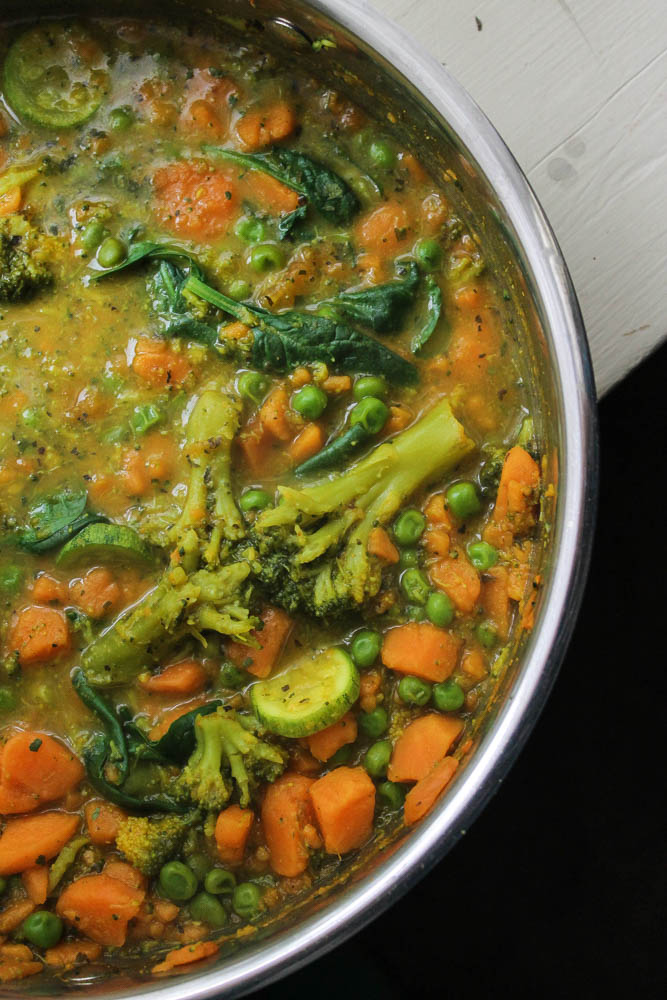 Autumn and winter are definitely the seasons for soups and all things curry. Nothing can warm you from the inside and still satisfy your empty stomach as much as a hearty soup. This sweet potato curry is full of classic spices that, along with the savory flavor of garlic, add just enough heat but don't overwhelm the soup with spice. These warming spices are perfectly balanced by coconut yogurt–a crucial ingredient that softens the spiciness with its cooling creaminess. The sweet potatoes and other veggies soak up this flavorful mixture and become soft and delicious.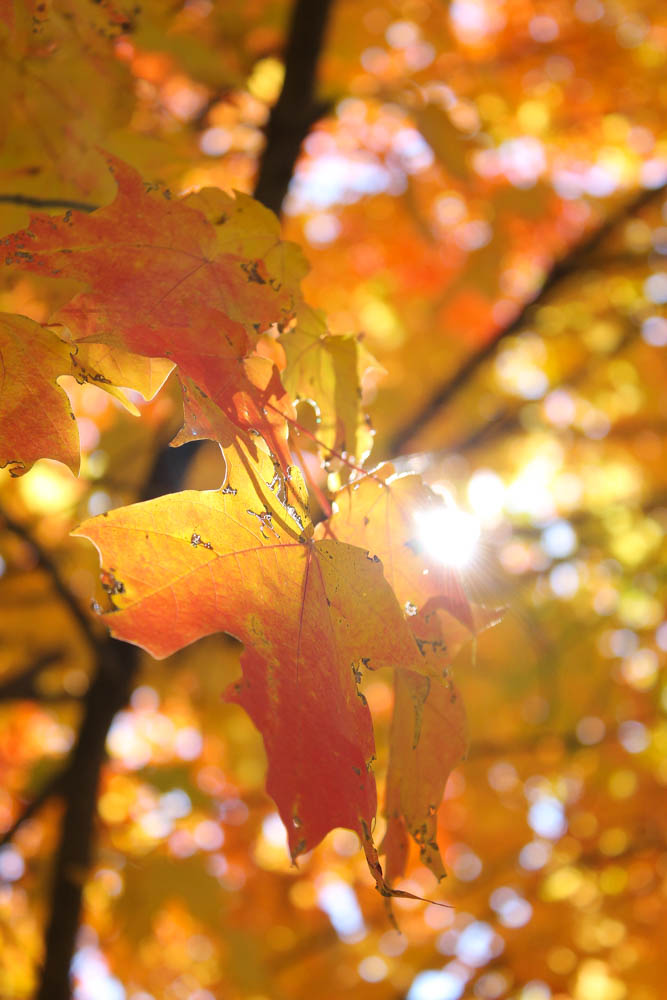 Coconut yogurt hardly has any flavor, but it can be used in place of cream in so many dishes, from dips and soups to taco salads or baked potatoes. It adds such a creamy, yet light texture that makes any recipe considerably better. You can also use coconut milk (and maybe even almond milk, although I haven't tried it) and it will be very similar in texture and flavor.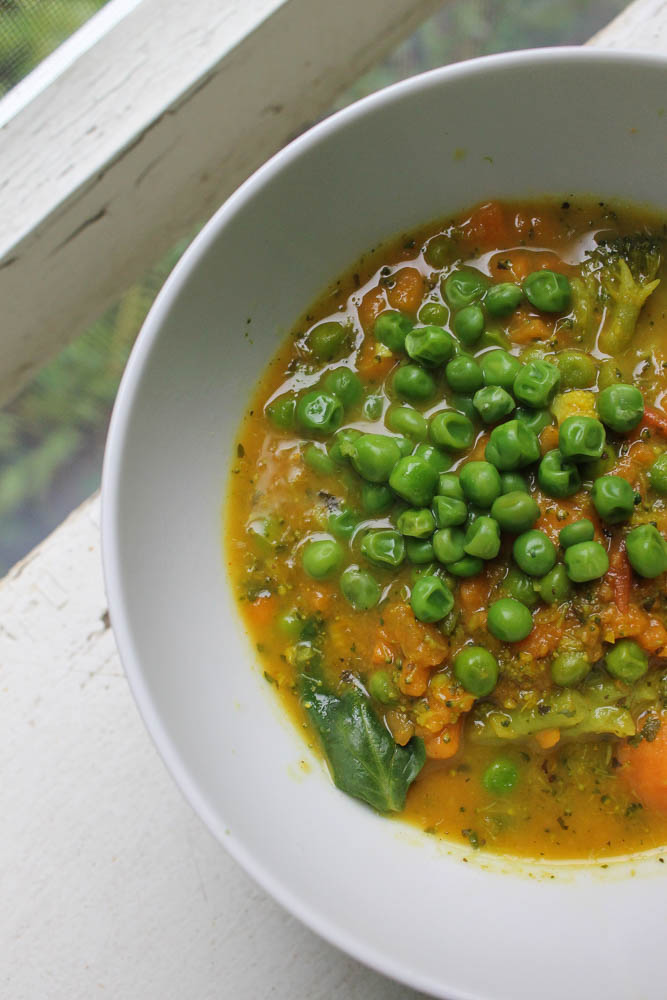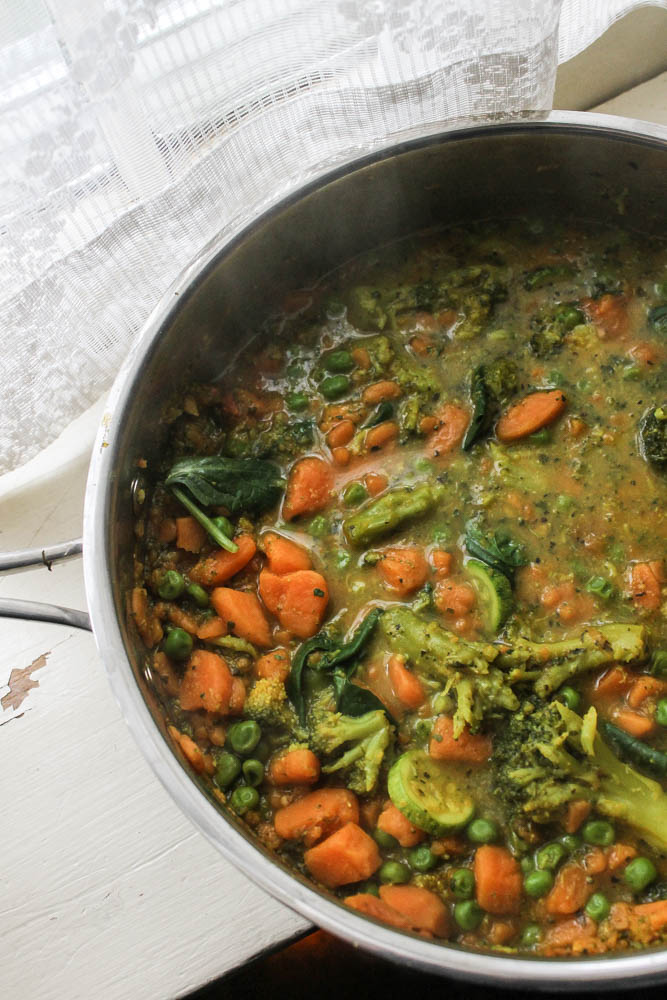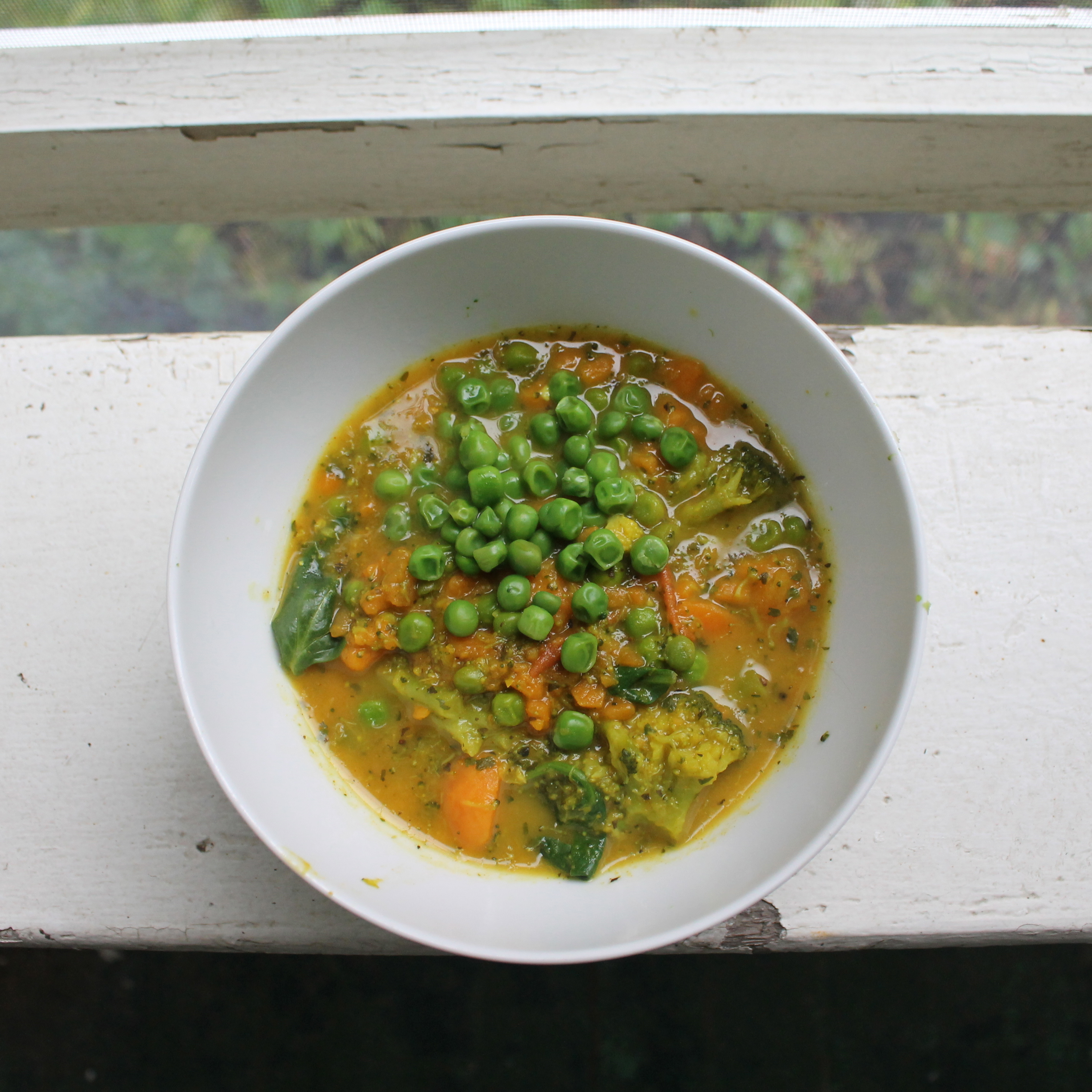 Sweet Potato Curry Soup
2014-10-25 12:32:10
Ingredients
3 cloves minced garlic
1 chopped leek
1/2 tbsp. turmeric
1 tbsp. curry powder
1/4 tsp lemongrass green curry paste -optional
2 tsp. cumin and ginger
3 tbsp. dried cilantro
1/2 tsp. pink salt plus more to taste3 chopped large sweet potatoes, steamed or boiled
3 cups frozen or fresh broccoli florets
1 cup peas
around 4 cups veggie broth
plenty of fresh spinach
1 carton or 1 cup of coconut yogurt
Instructions
In a pot over medium heat, sauté the garlic and leek in liquid along with spices for a few minutes. Add in steamed potatoes and other veggies except spinach. Add in the veggie broth and simmer for about fifteen minutes. Add in fresh spinach and let it wilt, then scoop in the coconut yogurt and stir into broth. Add more salt or spices to taste and allow to cool before eating. Enjoy!
Simple Sweets & Treats http://simplesweetsandtreats.com/